We make awesome products from
hand to screen
We are a Design Studio based in Mijas, ES who specialise in Website Design, Web Development, eCommerce, UX/UI Design, Animation and Graphic Design.
With nearly half a decade of experience, Andaluz is an energetic, fresh and vibrant team offering creative talent, industry knowledge and extremely high standards.
We work with Sole Traders and ambitious Start Up Businesses through to large global organisations such as Blockchain Nordic, Dyne and Hogarlia so we can tailor our services to suit your needs.
By combining analysing skills, strategy, creative design and development, we manage to create a positive force for brands, that wishes to achieve only the best for their company.
With responsive thinking we design engaging websites and webshops, that differentiates you from others.
We design, protype and develop mobile applications from scratch.
We take incredible photos of your products, properties and events on the Costa del Sol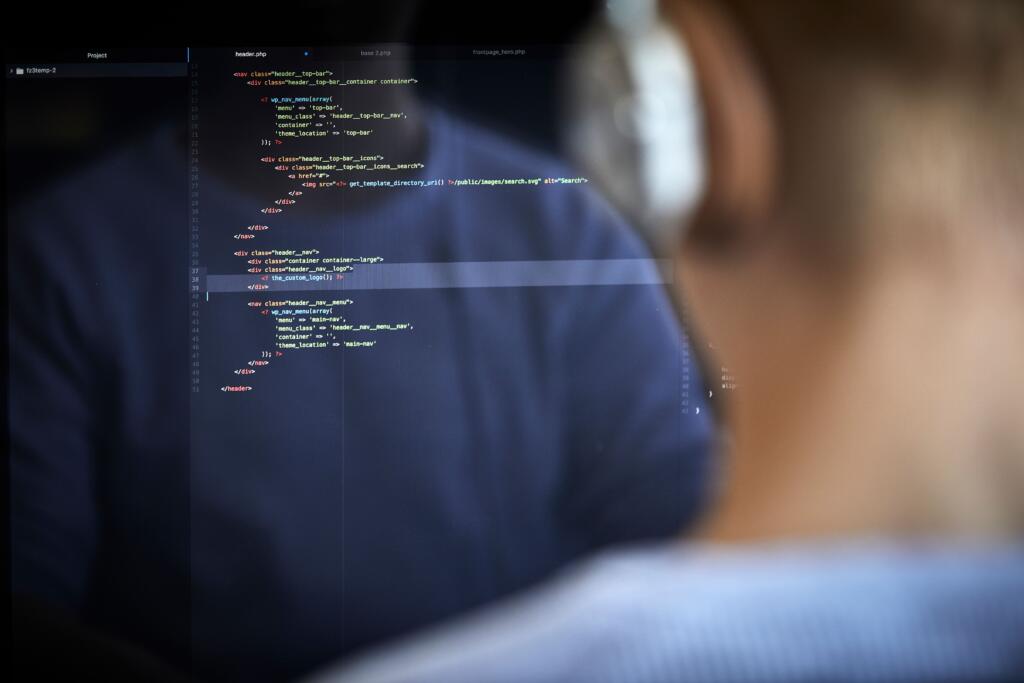 We make the difficult part simple and develop websites, webshops and mobile apps.
We make create visual identities, logos and printed assets, for you brand to be noticed in the world.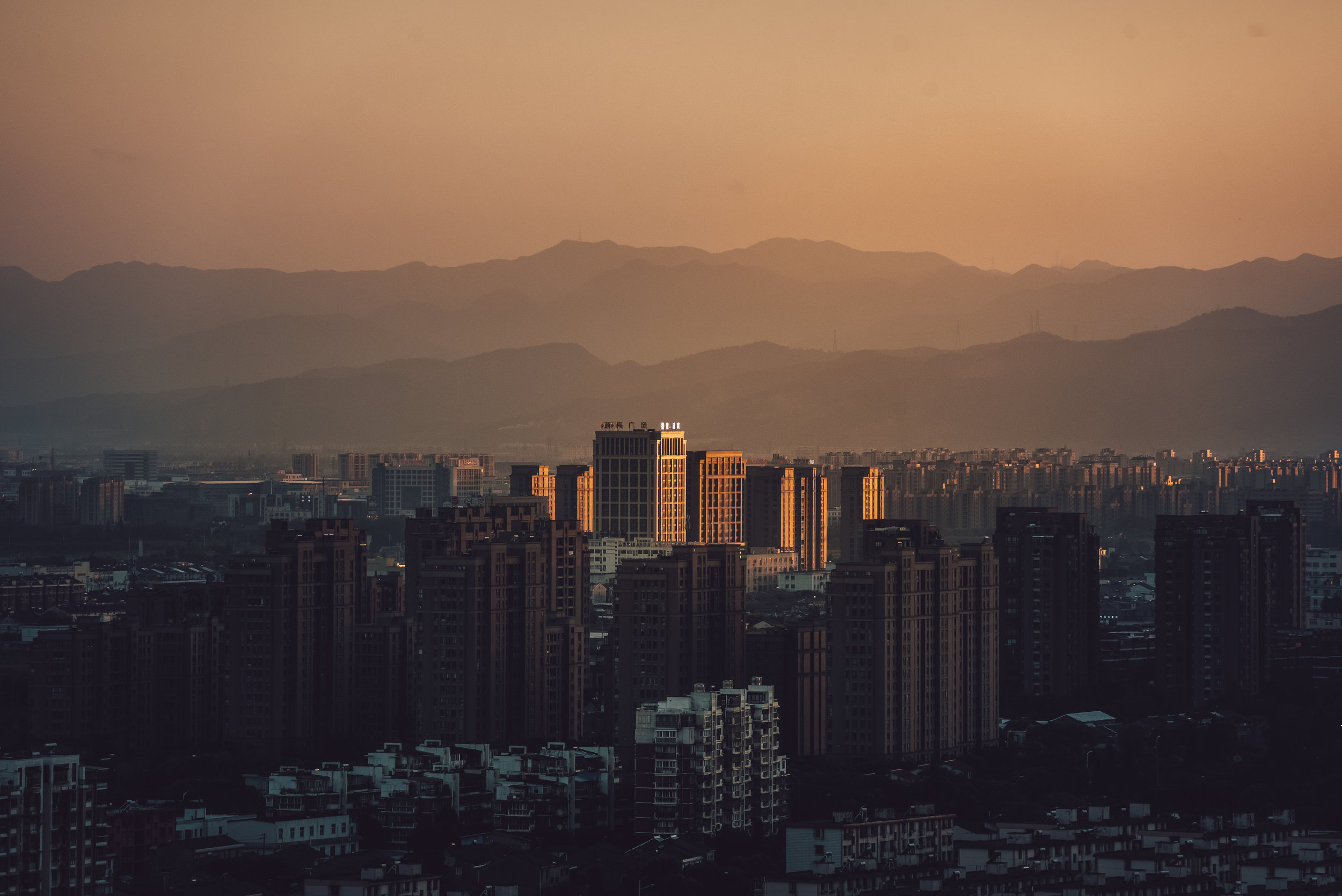 We shoot videos and take photos for our clients, using out a DJI Phantom 4 Drone.